CONFERENCE LOCATION
The first day of the conference will be held at a nice palace, the Mediterranean University Center (CUM).
Created in 1933, the CUM was an intellectual and cultural space until 1965. This house dedicated to the cult of the mind is the meeting place of great minds of the world. The Centre Universitaire Mediterranean is a unique institution, with an amphitheater considered as the most beautiful of France.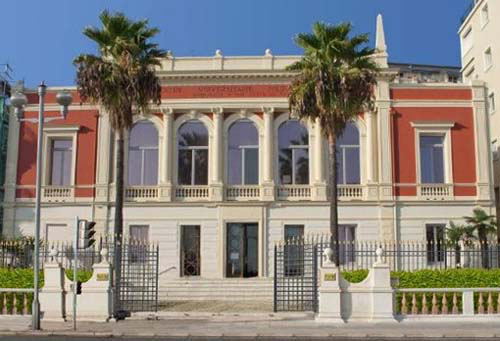 CUM
65, promenade des Anglais
06000 Nice
From 17 to 19 October, the conference will be held at an astounding palace: The Negresco, in Nice (France).
Legendary Palace overlooking the Promenade des Anglais in Nice,Le Negresco undeniably evokes "the art of French living." Facing the Mediterranean Sea, it is located 5 km from the international airport of Nice Côte d'Azur, and halfway between Cannes and Monte Carlo. This incredible Palace has recently been adorned with the modernity of the Third Millennium, in order to perpetuate its legend throughout the world.
Actors, politicians, writers, singers, artists and royalty, a number of whom have signed the Livre d'or , have enjoyed a holiday on the Riviera to live a little of the myth of Le Negresco. The myth is Jeanne Augier who is also the guardian. Hotel owner and CEO, this great lady - with strongly held beliefs - has devoted her life to preservingand enhancing this unique heritage. A visionary, she was able to meet the expectations of a demanding clientele in search of the exceptional.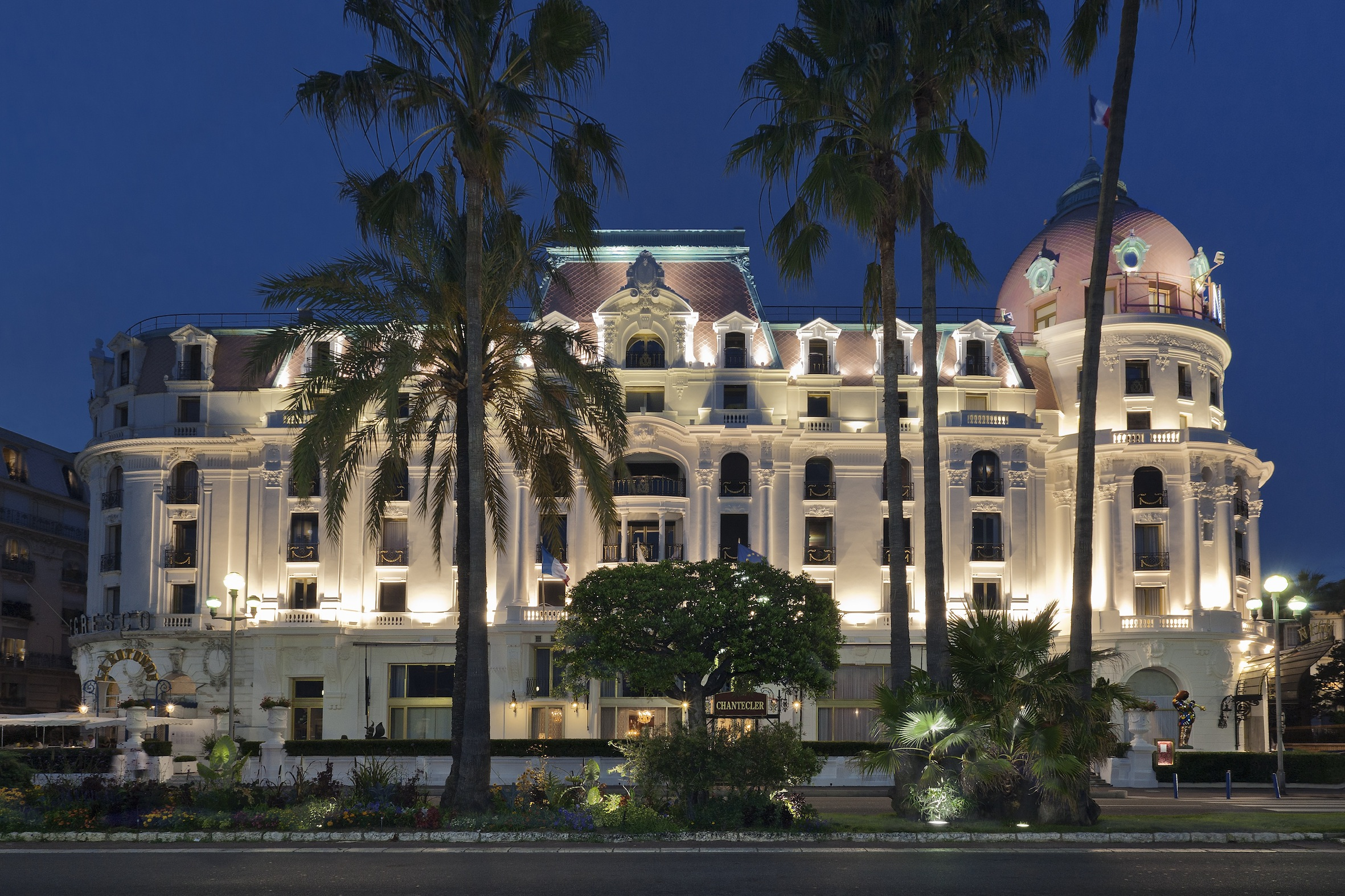 Le Negresco
37, promenade des Anglais
06000 Nice
France
The Negresco is located at 550m from CUM